Chi Machine and SOQI Ceramic FIR Dome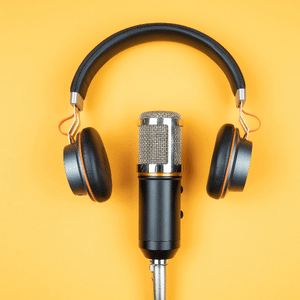 Dr. Lopez Conference Call 10/22/2008
In this conference call Dr. Lopez shares some benefits of the SOQI Products including the Chi Machine and the SOQI FIR Dome (formerly the HotHouse).
Dr. Lopez Converence Call 09/16/09
Dr. Lopez shares his first experience using the Chi Machine and SOQI FIR Dome (formerly the HotHouse) and the benefits he received.
Dr. Nathan Lipton - The Science of Chi
Understanding Far Infrared with Dr. Tate
Learn more about the benefits of Far Infrared and its effect on Dentistry.
Far Infrared Rays with Linda Zeller
Linda shares her experience with Far Infrared during her own recovery.